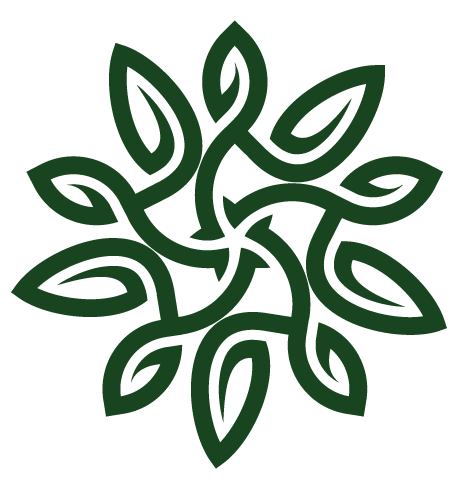 (Formerly Body Harmony Massage)
Board Certified in Therapeutic Massage and Bodywork
2171 Jericho Turnpike, Suite 150, Commack, NY 11725 | 631-672-2854
04 Meadow.mp3
Kieran Shannon
My practice is located within "Intuitive Therapeutic Massage", a beautifully serene space designed for your optimum healing relaxation experience! I offer customized sessions, based on your individual needs.
Many Massage Therapists offer such a variety of services, it becomes overwhelming and confusing. Swedish, Deep Tissue, Medical, Myofascial Release, the list goes on. In my many years of practicing bodywork, I've found that most sessions never end up being only one modality.
As a result of this, I offer "Restorative Massage", A a multi-modality massage based on your specific needs. After a brief discussion and visual assessment, I will customize each session based on your problem/pain areas and outcomes to be achieved. I've found this to be the best approach, with the best results. Relief from pain, relaxation, stress relief, increased range of motion, etc. These are after all the outcome we all want from bodywork!
Restorative Massage
This bodywork combines multiple techniques and modalities into a customized massage addressing your specific needs.
30 min. $60
60 min. $120
90 min. $150
​
Reflexology
Reflexology is a therapeutic method of relieving pain by stimulating predefined pressure points on the feet. These pressure points are reputed to connect directly through the nervous system and affect the bodily organs and glands. By means of this touching therapy, any part of the body that is the source of pain, illness, or potential debility can be strengthened through the application of pressure at the respective foot location. This is a nice modality for those who may prefer to stay fully clothed, as it only involves the feet.
30 min. $50
​
Hours By Appointment Only
Tuesday 1pm - 7pm
Wed. 10am - 1pm
Saturday 9am - 11am
Please Call/Text or e-mail to schedule your appointment
Exfoliating Back Scrub
A nice addition to any session. Reveal glowing skin and remove impurities with a refreshing exfoliating back scrub.
10 min. $20
​
Exfoliating Foot Scrub
Revive tired feet while remove impurities and dead skin cells with an invigorating exfoliating foot scrub. You're feet will thank you for it!
10 min. $20
​
Aromatherapy
Add your unique blend of pure essential oils to any massage! Choose from a variety of scents including Lavender, Citrus, Eucalyptus, Peppermint, or I can create a custom blend just for you.
Aromatherapy $10