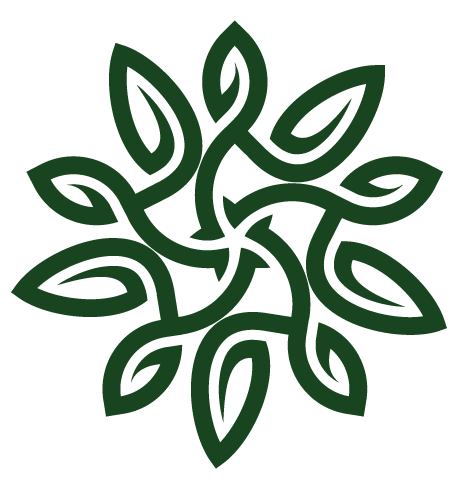 (Formerly Body Harmony Massage)
Board Certified in Therapeutic Massage and Bodywork
2171 Jericho Turnpike, Suite 150, Commack, NY 11725 | 631-672-2854
04 Meadow.mp3
Kieran Shannon
My bodywork journey began studying Reflexology in 2009. I went on to graduate from the Florida School of Massage with further education completed at the New York College of Health Professions. I am a N.Y. State Licensed Massage Therapist focusing on medical therapeutic bodywork with modalities including Swedish massage, Deep Tissue Massage, Neuromuscular/Trigger Point therapy and Reflexology.
​
With experience working in a variety of settings from wellness centers to medical/chiropractic offices, I've helped many people get relief from pain. It's not uncommon for my clients to tell me they no longer need to see the chiropractor after a few sessions with me!
I'm a 2nd degree black belt as well as a student of the Japanese Shakuhachi, a bamboo flute used for "suizen" - blowing meditation.
A composer of ambient music, I'm drawn to the relationship of meditational sound and the physical body. This combined with training in the martial arts and massage have developed a unique approach that I feel enhances my bodywork. I look forward to the opportunity of helping you.
"my back felt instant relief, Kieran has magic hands!"
- Donna L.
"Thanks for a great, relaxing massage!"
- Peter O.
"Been seeing him for years
and always feel better getting off the table"
- Marty K.